Cafe GAOUAR, THE EXCELLENCE OF COFFEE SINCE 1860
cafE gaouar capsules
Discover Cafe Gaouar range in Nespresso compatible capsules. Find our selection of Coffees : Pure Origin Capsules, Arabica Grand Aroma Capsules, Decaffeinated Capsules, and Capsules Sensation selection of the best Arabicas and Robustas
cafe gaouar GROUND AND GRAIN
Discover CAFE GAOUAR RANGE IN 250 GRAMS PACKets. FIND OUR SELECTION OF NATURAL COFFEE ROASTED AND GROUND, AND OF 100% ARABICA GRAIN COFFEE IN 250 GRAMS PACKETS
tEA gaouar sElection
Discover Gaouar Selection Teas in Nespresso Compatible Caspules. Taste the flavor of Citrus Tea Capsules, of Green Tea with Mint Capsules, of Earl Gray Tea Capsules and of Tea Fruits of the Woods Capsules.
OUR NEW PRODUCTS



Cliquez ici pour modifier le titre.






OUR HISTORY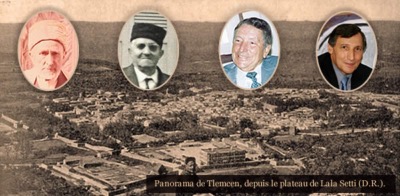 The love story between GAOUAR family and coffee began in Tlemcen in 1860
The History of Cafés GAOUAR has begun in 1860 in Algeria, Tlemcen, the "City of Art and History", as described by the orientalist Georges Alfred Marçais.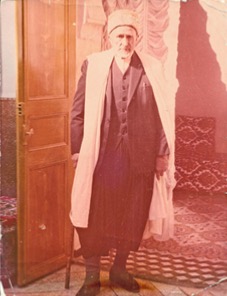 ---
1860 : Birth of GAOUAR saga
Mounir's great-grandfather, Hammou GAOUAR, decides to rent a modest shop where he begins his activity of coffee grinder.
---
1912 : Discovery of the secret and the blend of the aromas of GAOUAR brand
A low-paying business until Mounir's grandfather, Djelloul GAOUAR, took the lead in 1912. He developed the blend of flavors that would ensure the success of GAOUAR brand, a try that his son Mustapha was going to transform, and who decided to establish the brand in Morocco, in 1956, and to give it its international stature
---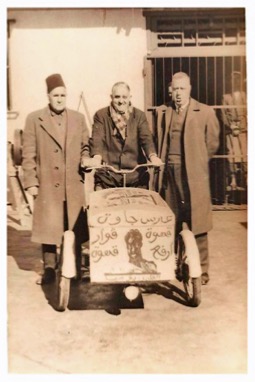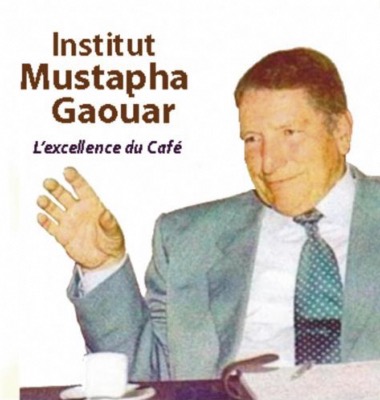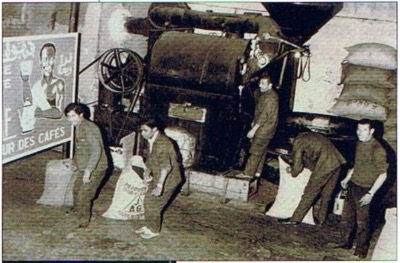 ---
1956 : Moroccans do not just drink coffee, but they drink GAOUAR!
From Oujda to Casablanca, where Mustapha GAOUAR chooses to settle, CAFE GAOUAR becomes a world-renowned brand. The company even pays the luxury of introducing innovative technologies to Morocco, long before they are used in France. This is the case of the vacuum packets. Mustapha will remain forever "Le Maître du café".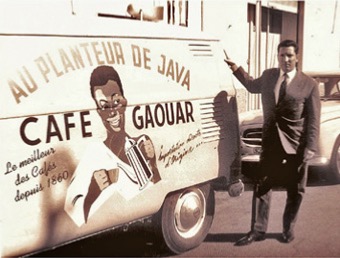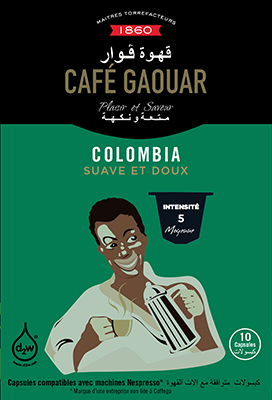 ---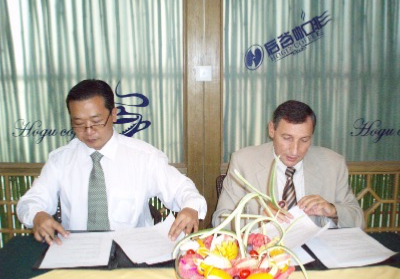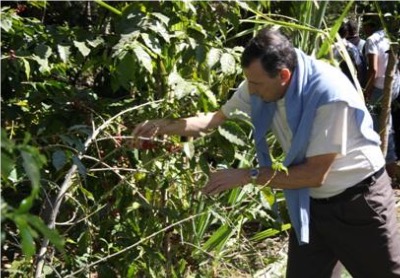 2004 : the time has come for the 4th generation of GAOUAR to sustain the family brand.
"Today, says Mounir GAOUAR, the time has come for the fourth generation of GAOUAR to sustain the family brand.
"It is my passion for the coffee and my attachment to the memory of my ancestors that push me to continue my quest to deepen
the knowledge of coffee."
---


QUICK DELIVERY

Colissimo, la Poste, 24h - 48h